Lexham Classics
The Best of Christian Heritage
Lexham Classics is a new series from Lexham Press that collects out-of-print classic theological works from throughout Christian history. These titles are beautifully typeset using high-quality digital transcripts, ensuring an accurate representation of the writing for the modern reader.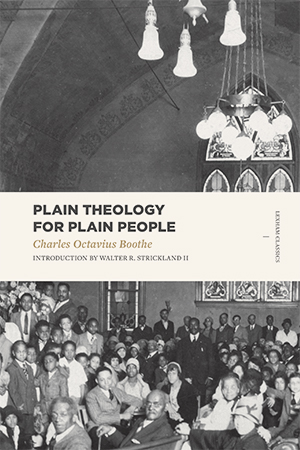 Plain Theology for Plain People
In this handbook first published in 1890, Charles Octavius Boothe simply and beautifully lays out the basics of theology for common people. "Before the charge 'know thyself,'" Boothe wrote, "ought to come the far greater charge, 'know thy God.'" He brought the heights of academic theology down to everyday language, and he helps us do the same today. Plain Theology for Plain People shows that evangelicalism needs the wisdom and experience of African American Christians.
Learn more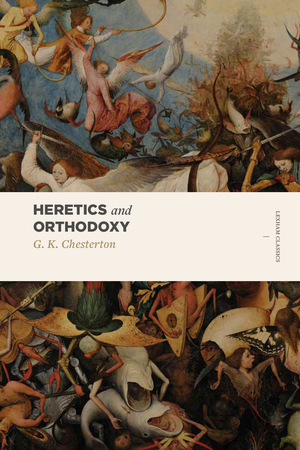 Heretics and Orthodoxy
Two of G. K. Chesterton's most important and well-known works are contained in this volume: Heretics, and Orthodoxy. The two works complement each other perfectly, providing an accessible entry point to the battleground of truth and falsehood.
Learn more
---
FAQ
Where can I buy these?
Right now we are testing the market and making them available on Amazon.com only. Retailers can submit orders to orders@lexhampress.com. If the response is strong, we'll seek wider distribution.
I've never heard of this book before!
Some of the books have been given new titles, some are portions of a longer work, others are combinations of related titles. Check the individual title descriptions for specific details.
What books are forthcoming?
We have a number of future titles planned. Look for more Puritans and early church fathers, as well as some recently forgotten treasures.
Where's my favorite lost classic?
If you know of a great Christian classic you can email press@lexhampress.com and we'll review your suggestions.