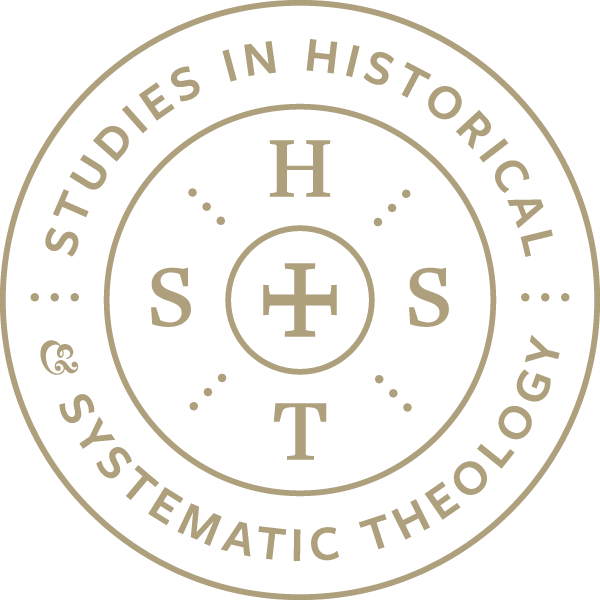 Studies in Historical & Systematic Theology
Studies in Historical and Systematic Theology is a peer-reviewed series of contemporary monographs exploring key figures, themes, and issues in historical and systematic theology from an evangelical perspective.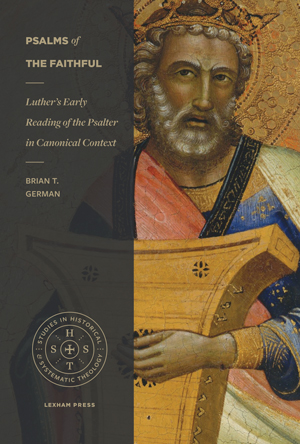 Psalms of the Faithful
Luther's Early Reading of the Psalter in Canonical Context
In Psalms of the Faithful, Brian German shows us Luther's reappraisal of the plain sense of Scripture. By following the canonical shaping of the Psalter, Luther refined his interpretive principles into a more finely grained hermeneutic. Luther inspires us to read the Psalms empathetically with ancient Israelites and early church fathers. He stirs us up to join the "faithful synagogue" in praying to and praising the Lord our God.
Learn more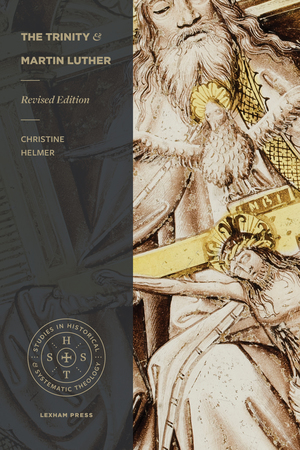 The Trinity and Martin Luther (Revised Edition)
In The Trinity and Martin Luther, Christine Helmer uncovers Luther's trinitarian theology. The Trinity is the central doctrine of the Christian faith. Martin Luther knew this. But how did he communicate the doctrine of the Trinity to lay and learned listeners? And how does his trinitarian teaching relate to the medieval Christian theological and philosophical tradition? Helmer upends stereotypes of Luther's doctrine of the Trinity.
Learn more
Other Books in the Series