 Transformative Word Series
God's Word is transformative. It is this conviction which gives the Transformative Word series its name and its unique character. Series Editor Craig G. Bartholomew has worked alongside authors from around the world to identify a key theme in each book of the Bible, and each volume provides careful Biblical exegesis centered on that gripping theme. The result is an engaging, accessible thematic exploration of a biblical book, poised to offer you new and refreshing insights.
---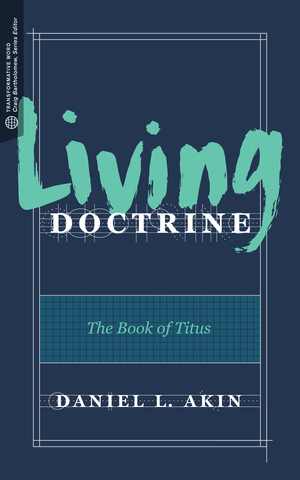 Living Doctrine
The Book of Titus
In his letter to Titus, the Apostle Paul implores the reader to take truth seriously and to ensure that the good news of gospel is being passed on in its full force. Solid Christian doctrine and a passion for godly Christian life are twin themes weave their way throughout this short epistle. In Living Doctrine, Danny Akin unpacks this powerful message and shows how these themes are still vital for Christians today.
Learn more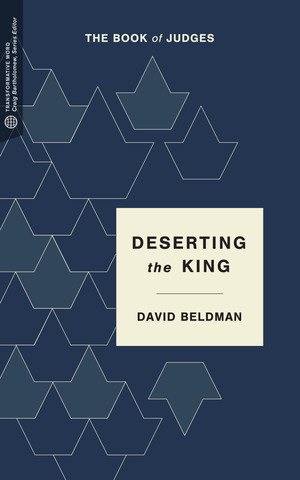 Deserting the King
The Book of Judges
In Deserting the King, David Beldman guides readers through the book of Judges, tracing the acceptance and rejection, the tragedy and heroism of Israel's relationship with God and the Israelite monarchy. Along the way, he shows readers how this book—though full of bloodshed, intrigue, and conflict—can help us see God at work in our world.
Learn more
Other Books in the Series